About
Our Clients
They are thoughtful, confident and curious, and don't feel a need to follow the crowd. They are smart about money and resources. They've travelled enough to know what's unique and lovely about where they're going to build. They like to leave a place better than they found it.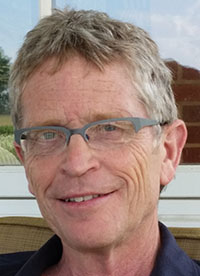 Bio
Randy Hudson was born in New York City and raised in State College, PA. He has offices in State College and in Southampton, NY. He received a Master of Science in Architecture and Urban Design from Columbia University and a Bachelor of Architecture from Penn State.
In New York City, Randy designed residences with Baxt Architects. In Pennsylvania, he was Design Partner for architecture and landscape architecture with Hayes Large. Projects over his 30 year career included homes, schools, Penn State's Eastview Terrace residence halls and Pattee Library, and State College's Schlow Library. He has taught architecture and landscape architecture at Penn State, and received its Arts and Architecture Alumni Award.
HUDSON focuses on smaller residential, commercial and institutional projects and studies. Randy has consistently pursued one idea: when people connect to the world around them, they're happier.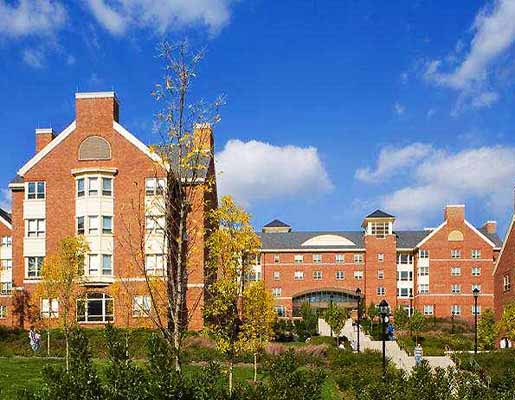 Approach
Each project grows from a unique place, and from conversations with unique people. We look closely at your situation. If we build, we often merge natural, reclaimed and traditional materials--wood, brick, stone—with newer, energy-conscious systems.
We ask: What's appropriate here and now? It may be a renewal of what's already there, or a fresh start. Possibly, not a building at all. Most important is to create ease of living and working in your place.
Site and landscape are key to Hudson projects. Awareness of our surroundings: views, sky, sun, slope and breeze—makes life better. We connect indoors and outdoors.
When we're done, clients have a fresh appreciation of their place and surroundings.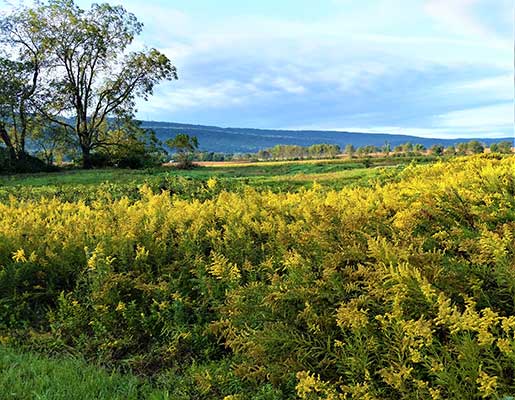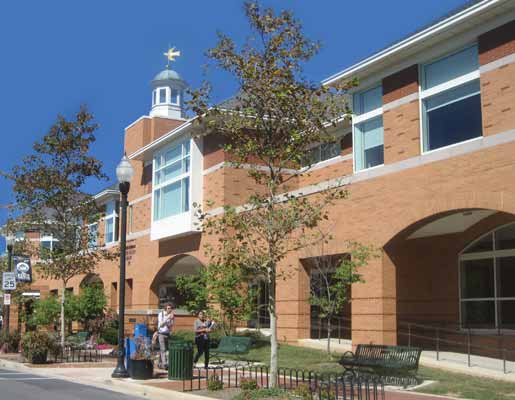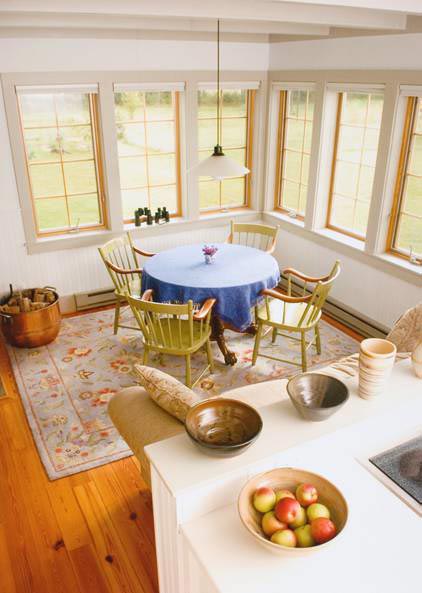 Sustainable Design
Randy is a pioneer in green design. He is a LEED (Leadership in Energy and Environmental Design) accredited professional, and designed one of the US's first LEED schools. His Pennsylvania home has hosted environmental tours, and its property is certified as a National Wildlife Habitat by the National Wildlife Foundation.
Services
DesignHit
Quick studies, compelling visuals. Realistic dimensions. A smart layout. Stylish, practical materials and finishes. Often, these are all you need for yourself, or to give to a contractor.
Visualization
Envisioning your project. Quick sketches, finished hand renderings, or CGI stills or videos.
Design Consulting
Building, interior and site design.
Property Selection
Assessing suitability to purchase or build.
Architectural Design
Start-to-finish services to deliver a complete project.
Interior Design
Color, material and furnishings consulting.
Site Design
Native trees, plantings and meadows; outdoor living; walks and drives.
Habitat Restoration
Non-native plant removal; design and manage for birds and pollinators.
Studies
Setting goals, establishing criteria for success; developing options and the means to achieve them.
Sharing
We favor a person-to-person approach: word of mouth and personal referrals. It's part of our place-based philosophy.